VaimJun 06, 2019
The second day of Steelfest 2019 offered more diversity with different styles of black and death!
VaimJun 06, 2019
The pictures of a more diverse and even hotter 2nd day of Steelfest 2019!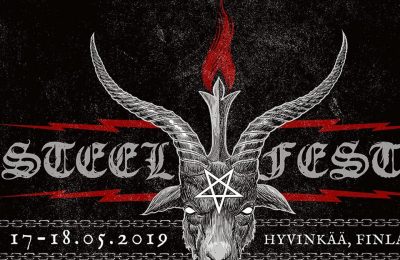 VaimSep 14, 2018
The 2019 line-up of Steelfest is getting close to complete now with yet another 8 names added...