Home
Posts tagged liv jagrell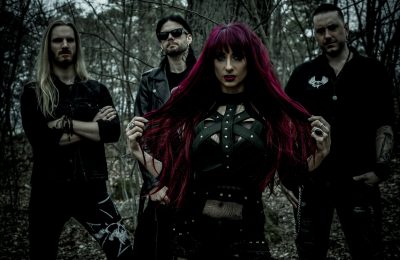 VaimSep 04, 2019
We fired off some questions to Liv Sin to talk about their new album 'Burning Sermons' and the thoughts behind some of their work!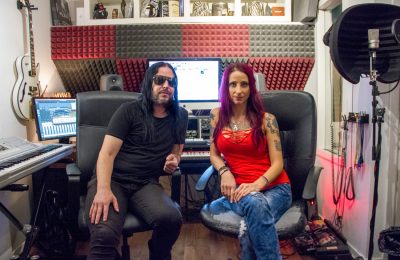 VaimOct 04, 2018
Liv Sin has entered the studio again for the recording of their sophomore album!
VaimNov 20, 2017
Liv Sin wants to show their support for the preservation of nature and wildlife through their new single and video!