Home
Posts tagged luana dametto
VaimMay 12, 2021
Death metal super unit Crypta unleashes the scathing track 'Starvation', another one from their highly anticipated debut 'Echoes of the Soul'!
VaimApr 10, 2021
Death metal super group Crypta unleash hell with the first song and video from their upcoming debut album 'Echoes of the Soul'!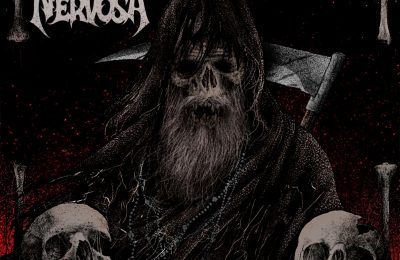 VaimJun 01, 2018
The thrash metal killing machine from Brazil is back and they're ready for the "Downfall of Mankind"! Get crushed by another brutal release from Nervosa!