Home
Posts tagged Luciferianism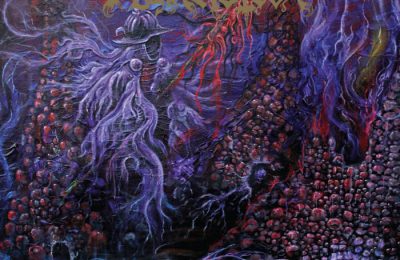 MaxenApr 20, 2020
Mørketida on their EP 'Traveler of the Untouched Voids' delves into the rudimentary style of the second wave of black metal.

MaxenMar 06, 2019
Venenum Scorpionis is a fine release by the Swedish act and if you consider yourself a fan of the genre then you should check out this album!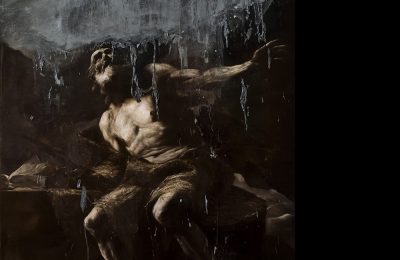 MaxenOct 06, 2018
"I Loved You at Your Darkest" is Behemoth's holy grail, it's simply marvelous and undoubtedly marks the beginning of the band's third era.