Home
Posts tagged magasin4

WimMar 23, 2020
Heavy, technical, hilarious. That's how I would summarize Rings of Saturn's Gidim European Tour's stop in Brussels.

WimMay 06, 2019
We caught Jungle Rot at Brussels and were blown away by some good old death groove!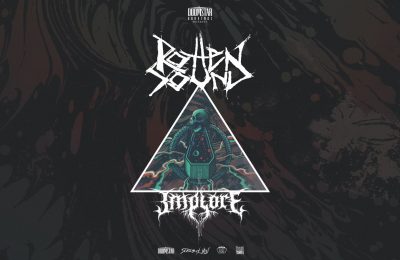 WimApr 11, 2019
Rotten Sound and Implore on a Wednesday night. What better way to cut the week in half? Tonight's grindcore fun will keep me satisfied for a few days at least.