Home
Posts tagged manuel gagneux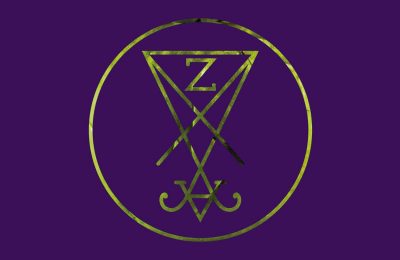 VaimJan 18, 2019
Zeal & Ardor is back with their blend of soul, gospel, blues and harsh music to prove that they're not a one-trick pony that will get you bored.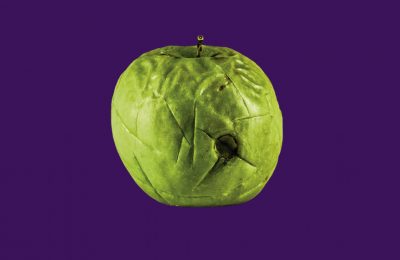 VaimMar 30, 2018
Zeal & Ardor treats us with a little preview of their upcoming album "Stranger Fruits"!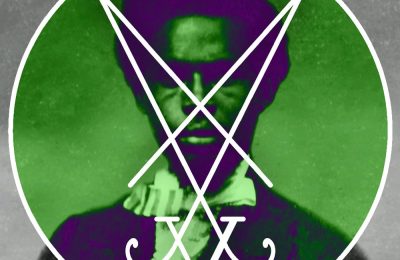 VaimFeb 24, 2017
Black metal with Delta blues... yes, you read it right!