Home
Posts tagged Melodic doom metal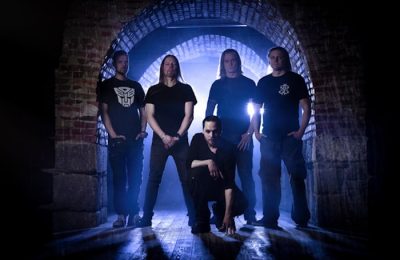 VaimSep 25, 2020
A short interview with Kaunis Kuolematon at SaariHelvetti, one of the few festivals happening in 2020, to discuss the upcoming album!
VaimDec 19, 2019
Tuomas Saukkonen's solo project Dawn Of Solace is back next year with his sophomore album and a couple of exclusive shows!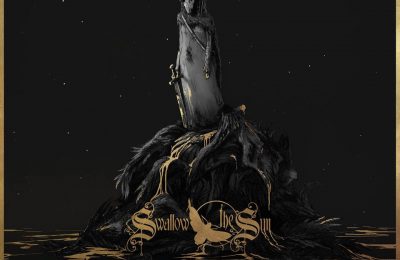 MaxenJan 22, 2019
Swallow The Sun has forged a stairway towards undefined plains and yet with each release they seem to capture a refined art.