Home
Posts tagged menthor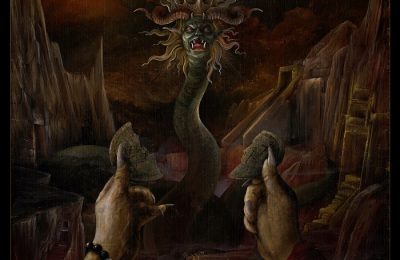 MaxenSep 15, 2021
Lvcifyre continues to forge its hellish crescendo and with 'The Broken Seal'the songs venture into the depths of the smearing abyss.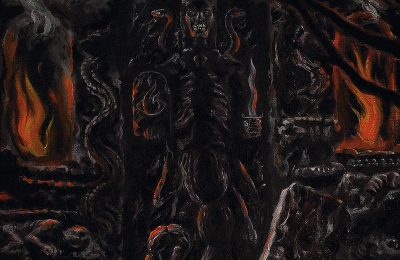 MaxenJun 17, 2019
The UK black/death outfit Lvcifyre delivers an EP of their hellish music with consistant chaos.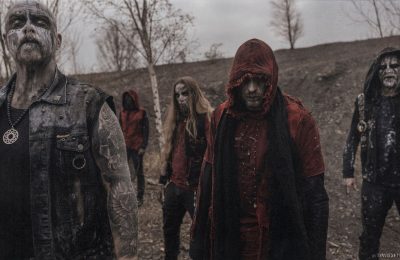 VaimJan 06, 2019
The Belgian black metal horde Enthroned have joined the well-known French underground label Season of Mist!