Home
Posts tagged metal de facto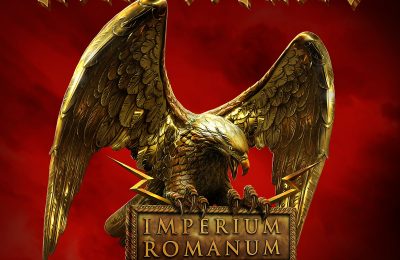 VaimJul 13, 2020
Finnish power metal super group Metal de Facto promises to "make power metal great again" with their debut release 'Imperium Romanum' and they're not far off!
VaimMar 16, 2020
Tuska Open Air is reassuring their fans that for now everything is going according to plan with the addition of 12 more bands to the line-up!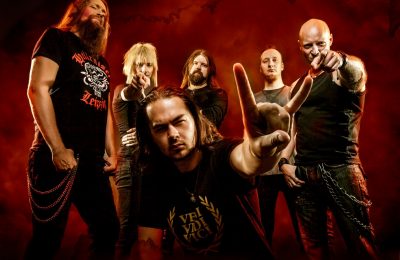 VaimOct 06, 2019
Finnish Metal de Facto intends to make power metal great again and today they show you how they'll do that!