Home
Posts tagged metal orgy
VaimFeb 01, 2018
"Fuck the rest, King Satan is the best!" Finnish industrial band is bringing the sex magick and rock 'n' roll to mainland Europe!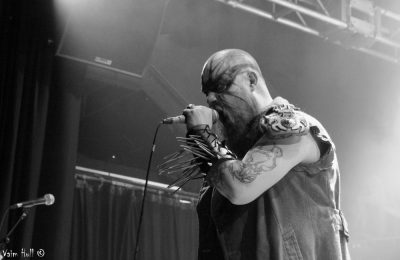 VaimJan 23, 2018
The industrial metal Christmas party at Nosturi proved to be the party of the year with the best what Finland has to offer in the genre!
VaimJan 23, 2018
Winter and Christmas, a perfect moment to get the cold out of our bones through the biggest industrial metal party of the year! Metal Orgy X-Mas, here we come!