Home
Posts tagged Moonglow
Annet WoltersDec 28, 2019
Annet's personal choice of best albums of the year 2019 brings a nice mix of accessible power metal, metalcore and modern metal releases. Check it out!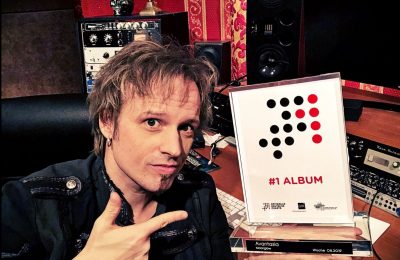 VaimMar 20, 2019
Tobias Sammet shares another gorgeous video for the Avantasia track "Alchemy" with vocal guest Geoff Tate!
Annet WoltersFeb 21, 2019
Moonglow has so many emotions in it and over it. Happiness and darkness put together in a battle with each other. Simply Amazing. Well done Tobi and team Avantasia.