Home
Posts tagged nils molin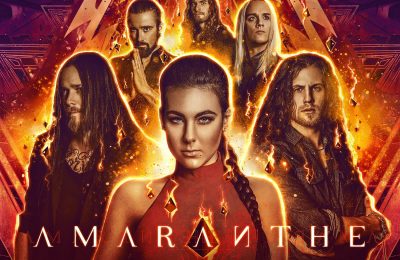 Annet WoltersOct 17, 2018
Helix is surprising. It's catchy and poppy. But also sturdy and material for head banging. Definitely give it a listen if you're in for something new.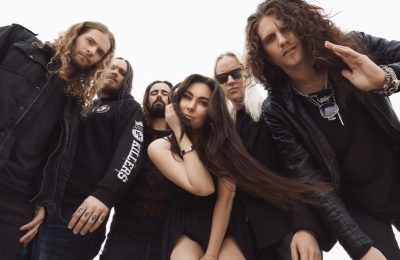 VaimSep 30, 2018
With their new album "Helix" getting closer and closer to its release date, Amaranthe is releasing a video for the single "Countdown"!
VaimAug 14, 2018
Modern metal sensation Amaranthe is back to conquer the world with their upcoming album "Helix"!