Home
Posts tagged norwegian
(Page 3)
VaimDec 05, 2019
Green Carnation is partnering up with Season of Mist again to unleash some masterly prog upon the world!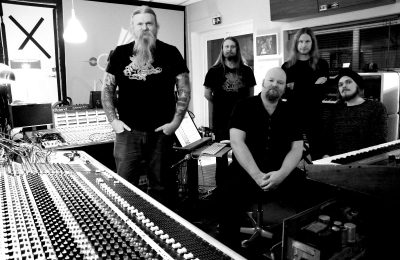 VaimDec 05, 2019
Enslaved is about to start recording another epic piece of music soon!

TomNov 13, 2019
"Pitfalls" is the album that nobody expected from Leprous. Alternative and progressive mixed as one topped with beautiful emotional melodies.
VaimAug 16, 2019
The legendary Mayhem is unleashing another album of pure and utter darkness upon the world soon!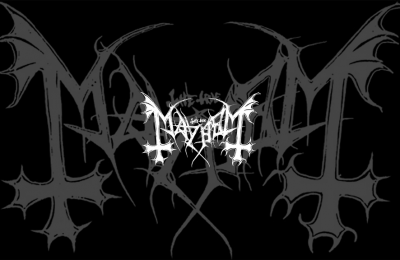 VaimMay 08, 2019
Mayhem has found a new home under the form of Century Media Records!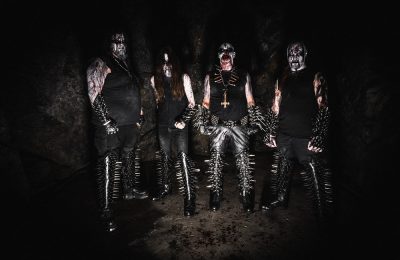 VaimJan 16, 2019
Norwegian violent black metallers of Njordevel are back to rip you a new hole!
VaimDec 23, 2018
1 loss, 2 gains: Brutal Assault is bringing early Christmas gifts for you all!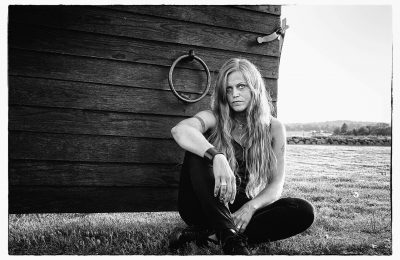 VaimNov 20, 2018
The Sabbathian set the release date for their highly anticipated debut album!