Home
Posts tagged nug so vile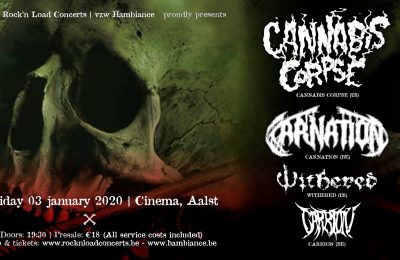 WimJan 10, 2020
Another Friday night well-spent in the underground, partying to death metal with Cannabis Corpse, Carnation, Withered and Carrion.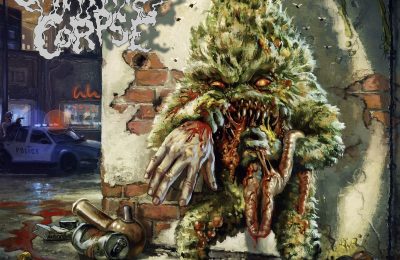 MaxenNov 15, 2019
Cannabis Corpse lit a good doobie and delivered one hell of a death metal album!
VaimAug 22, 2019
Cannabis Corpse is back to drag you into death metal madness of a "higher" level!