Home
Posts tagged petrichor
SjorvenMar 06, 2021
Australian Butterfly brings us a traditional heavy metal album filled with retro sounds that go from hard to soft and back hard again!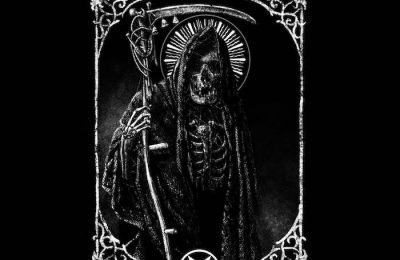 LucasFeb 12, 2021
Bloodletter is back with their second album Funeral Hymns, thrash metal, with some crossovers into other styles, which will surely knock you off your feet.
VaimSep 07, 2018
J.J. of Harakiri For The Sky returns to his older project Karg with a new album coming!