MaxenMar 04, 2020
Earth Rot implements a dynamic formula. And this what gives the songs a violent nature, as they twist their sounds from death to black metal.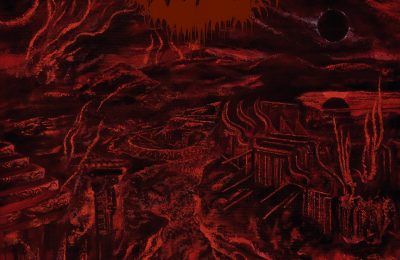 MaxenOct 20, 2019
Teitanblood is an advanced model of modern war metal style, and the Spanish quartet are very captivating in creating a chaotic atmosphere overall.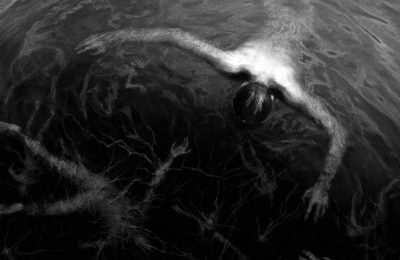 MaxenJan 25, 2019
Altarage doesn't intend to create any beauty when it comes to music instead they approach metal with extreme methods of deformity.