Home
Posts tagged red ale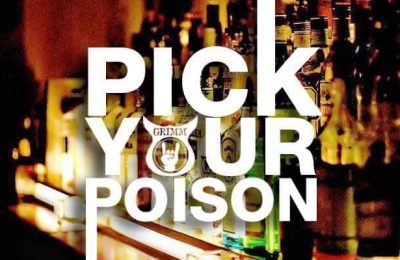 CkesAug 07, 2017
We had an extensive talk with Mikael about him being a beer geek, brewing himself, Dark Tranquillity's very own beer "Atoma" and finding beer all over the world!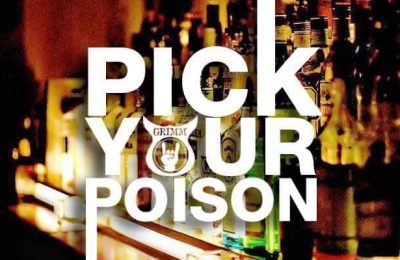 CkesJun 12, 2017
Slayer's 666 Red Ale is a well-crafted warm beer that is surprisingly satisfying for the metal and/or beer lover.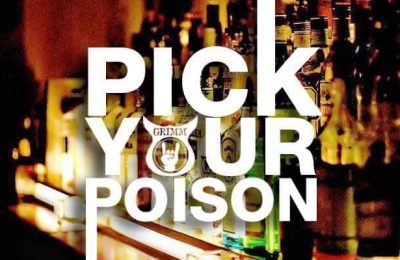 CkesMay 15, 2017
A beer for the heretics!