Home
Posts tagged Rhapsody of Fire

NeleAug 10, 2019
Are you ready for a heroic story from Rhapsody Of Fire? Then you should check out their latest album The Eighth Mountain.

WouterNov 16, 2017
On a dark and chilly Halloween, Orden Ogan, Rhapsody of Fire and Unleash the Archers came to Vosselaar for a killer party.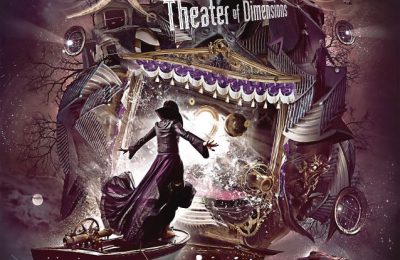 IneJan 26, 2017
The theater of dimensions opens its gates! Ready to enter?