Home
Posts tagged rune blasphemer eriksen
MaxenApr 04, 2019
Vltimas modernized sound is referred to the stylish models of death metal riffs which are splendidly installed on the album.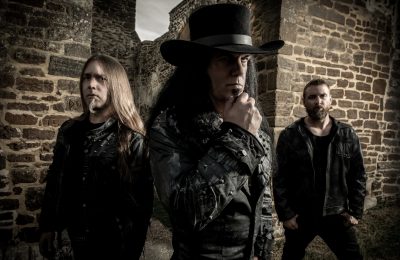 VaimDec 09, 2018
New extreme metal super group Vltimas releases a first track to hear of what is coming to you next year!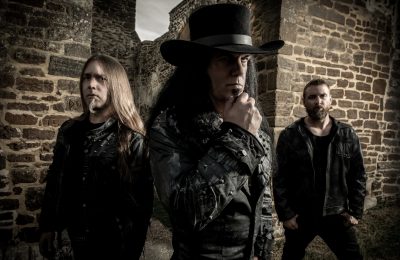 VaimOct 17, 2018
A new extreme monster is coming your way, compiled out of some of the most prolific musicians of the scene...