Home
Posts tagged Sami Hinkka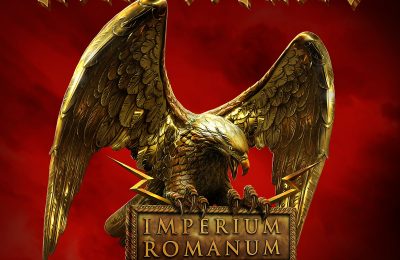 VaimJul 13, 2020
Finnish power metal super group Metal de Facto promises to "make power metal great again" with their debut release 'Imperium Romanum' and they're not far off!
VaimSep 17, 2018
For the first time ever, Ensiferum is bringing their music to the rest of Europe live in an acoustic setting!
SophieAug 18, 2018
We had a nice little chat with Sami about Hellfest, his love for France and how the music scene is in his home country Finland...