Home
Posts tagged sect of vile divinities

MaxenOct 09, 2020
John from Incantation answers a couple of questions about their most recent album 'Sect of Vile Divinities'.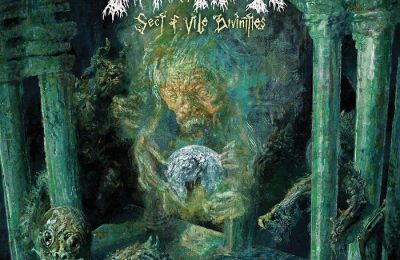 MaxenAug 12, 2020
Sect of Vile Divinities gradually crushes and overwhelms the listener each track is textured with deep growls as for the riffs they keep the tone morbid and eerie.
VaimJun 30, 2020
After 3 decades of death metal, Incantation are back yet again with a new release to show that they are still a force to be reckoned with!