Home
Posts tagged something wicked marches in
WimFeb 03, 2020
We attended a most unholy night at Nijmegen's Doornroosje where Abbath, 1349, Vltimas and Nuclear put up quite a show.
MaxenApr 04, 2019
Vltimas modernized sound is referred to the stylish models of death metal riffs which are splendidly installed on the album.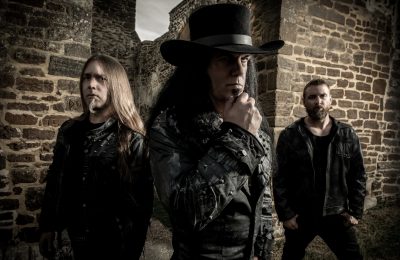 VaimDec 09, 2018
New extreme metal super group Vltimas releases a first track to hear of what is coming to you next year!