Home
Posts tagged soreption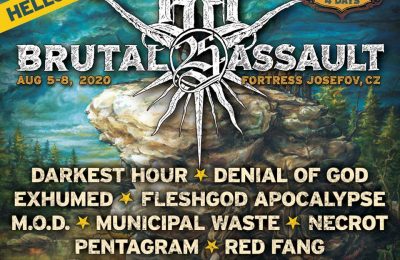 VaimFeb 03, 2020
Brutal Assault is announcing more bands for the 2020 edition, starting at the second half of the total amount of bands coming!
CourtneyDec 29, 2018
A list of the top albums of 2018, dominated by tech death releases!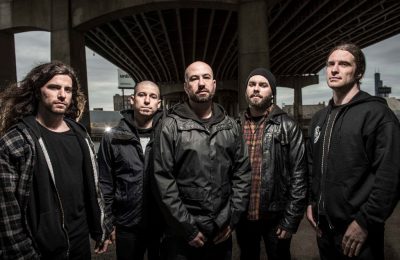 VaimNov 26, 2018
The ultimate technical death metal tour is on the brink of taking over Europe!