Home
Posts tagged spikerot records
VaimDec 12, 2020
The Italian doomsters of Shores Of Null released an epic video to go along with their latest release that is one long track!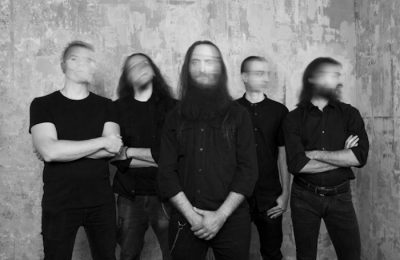 VaimSep 29, 2020
Shores Of Null announce the guests that will be featured on their upcoming ambitious album "Beyond The Shores"!
VaimSep 02, 2019
Blackened doom metal outfit Naga is coming back with a brand new release!