Home
Posts tagged stefan kaufmann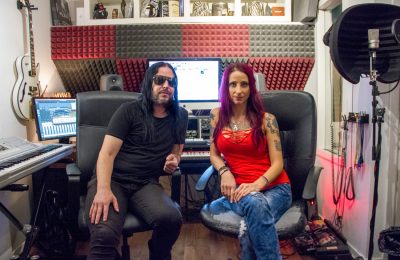 VaimOct 04, 2018
Liv Sin has entered the studio again for the recording of their sophomore album!
VaimNov 20, 2017
Liv Sin wants to show their support for the preservation of nature and wildlife through their new single and video!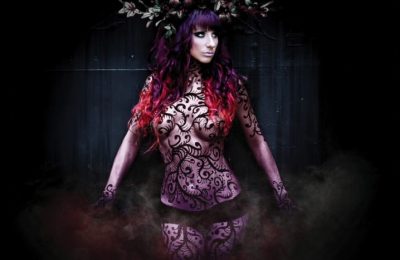 TomOct 22, 2017
Read all about what this fantastic, talented and beautiful lady has to say about her band Liv Sin !!