Home
Posts tagged Swartadauþuz
MaxenJan 16, 2022
Mastermind Swartadauþuz takes the frosty elements of lo-fi black metal and carves sonic landscapes of a wintry opus on the third outing "De Fornas Likgaldrar".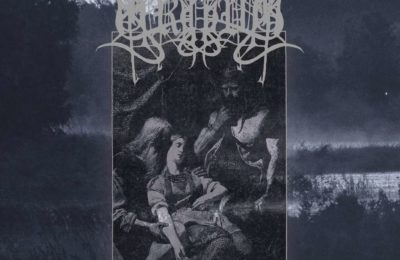 MaxenFeb 10, 2020
Nordarikets strid is a masterpiece of an album that defines the art of symphonic black metal.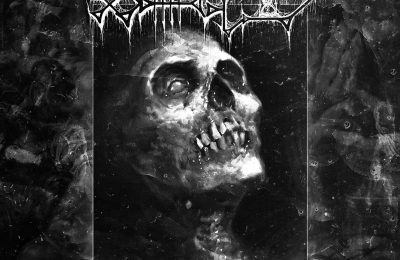 MaxenJan 19, 2019
Swartadauþuz has ultimately achieved his purpose, there is no doubt about how good the songwriting on Musmahhu's debut was made.