Home
Posts tagged Swiss black metal
MaxenMay 27, 2021
Ungfell's third album 'Es grauet' is beautifully textured with Swiss folk tunes. Recommended for fans of black/folk metal.
MaxenJul 07, 2020
Paysage D'Hiver channels a broad spectrum that covers the full range of the cold wintery fashion of atmospheric black metal.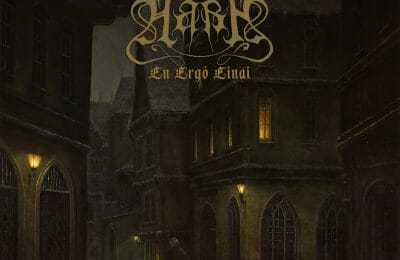 MaxenApr 02, 2020
Aara's "En Ergô Einai" is an immense and surreal album brought by the elegance of the melodies and the creativity of the individual efforts.