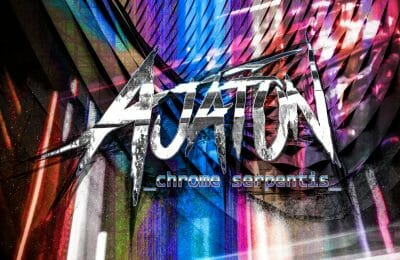 VaimMar 29, 2020
AJATON is the new wave of techno combined in a laserproof vest of Finnish melancholy, darkness and aurora borealis. All hail Ajaton!
VaimFeb 21, 2019
Brutal Assault adds more names to the 2019 line-up with Parkway Drive, Nordjevel, Combichrist and more!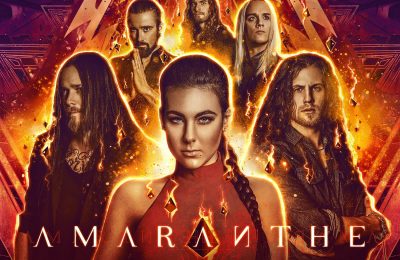 Annet WoltersOct 17, 2018
Helix is surprising. It's catchy and poppy. But also sturdy and material for head banging. Definitely give it a listen if you're in for something new.