Home
Posts tagged The Devil's Blood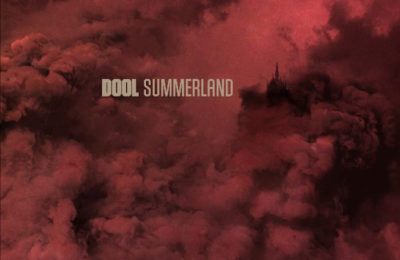 SamohtApr 13, 2020
Dutch psychedelic rockers Dool search for heaven on earth on their sophomore album 'Summerland'.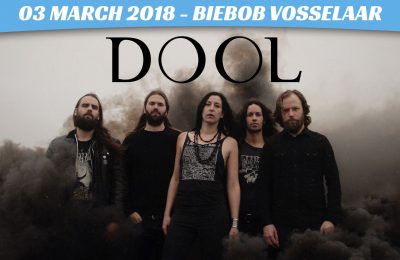 SamMar 16, 2018
We were witness to a night of intimacy and extacy, brought to us by true masters of their realm!
VaimMar 13, 2018
Swedish occult rock quintet Spiral Skies is launching their debut full-length your way soon!