Home
Posts tagged timeghoul
MaxenMay 28, 2020
Cosmic Putrefaction is somewhere in between the cosmic orbits of Tomb Mold's album, 'Manor of Infinite Forms' and the semi-progression of Blood Incantation.
MaxenApr 11, 2020
Warp Chamber bends time and space and manages to weave a monstrous death metal album.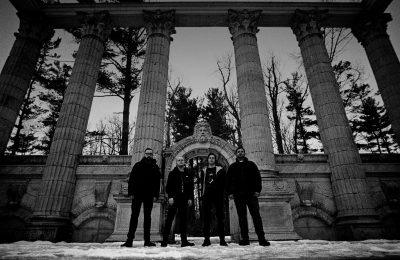 Laura KerkhofsAug 01, 2018
We had a chat with one of the driving forces behind Tomb Mold, who delivered one of the best death metal releases of the year!