Home
Posts tagged Unspeakable Axe Records

MaxenApr 19, 2020
Cemetery Filth's full-length debut is a raw ghoulish old school death metal experience.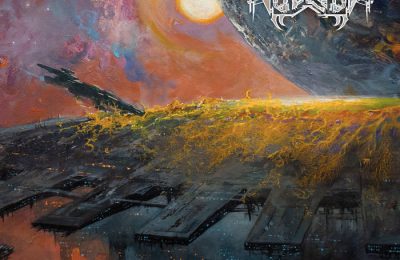 MaxenJul 12, 2019
"Entity" is a strange blend of many complicated elements which are compiled on each other. This is a very odd approach to old school death metal.
LucasFeb 13, 2019
Chilean thrash, Bay Area influenced but with that little extra touch. A great debut album by Critical Defiance. And may many more albums follow.