Home
Posts tagged Vermillion
SamJul 18, 2017
Welcome to the Wasteland! Seer brings you an incredibly creative, imaginary and technical piece of music in 2 parts that'll take you to a total other place.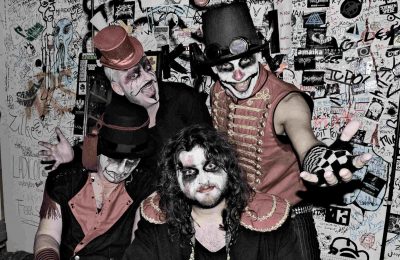 Elisa SchanzerJan 20, 2017
"Het was vooral heel warm op het podium van de Kinky Star."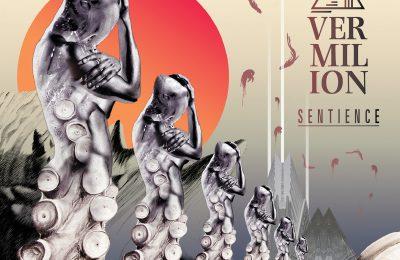 CkesFeb 13, 2015
'Sentience': the ability to feel, perceive, or experience sensations subjectively.