Home
Posts tagged vintersea
VaimOct 20, 2020
Vintersea re-issued their debut album with M-Theory Audio and celebrates with a video for their first ever written song!
VaimSep 05, 2020
Blackened progressive outfit Vintersea is about to re-issue their debut album with their present label! Check it out!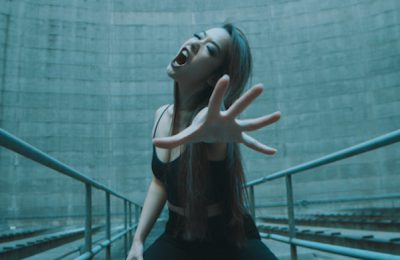 VaimFeb 26, 2020
Vintersea releases another music video into the world for the track 'Befallen', from their latest release 'Illuminated'! Check it out!