Home
Posts tagged wolves of karelia
VaimOct 29, 2020
Finnish winter metal outfit Wolfheart unleashed a fiery lyric video for the track "Horizon On Fire" from their latest album!
VaimJul 27, 2020
Tuomas Saukkonen's Wolfheart brings the epic, desperate and dark tale of the Finnish Winter War to life with its signature "Winter metal" sound.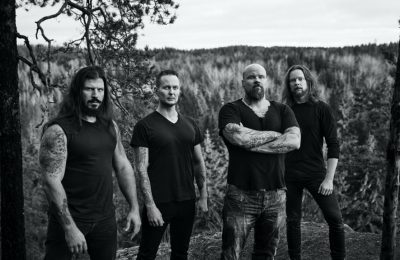 VaimFeb 23, 2020
The Finnish wolves are back! Wolfheart announced their upcoming new album 'Wolves of Karelia' by releasing first single 'Ashes'!