Talk about a surprise! Hardcore/powerviolence collective SECT have just dropped a new album out of nowhere. 'Blood Of The Beasts' is available since Friday at Southern Lord.
The full album stream is available right here:
Comprised of hardcore acts from across the US and Canada dating back to the early 1990s, the members of SECT are life-long committed scene veterans, including vocalist Chris Colohan (Cursed, Burning Love, Left For Dead), guitarists James Chang (Catharsis, Undying) and Scott Crouse (Earth Crisis, The Path Of Resistance), bassist Steve Hart (Day Of Suffering), and drummer Andy Hurley (Racetraitor, The Damned Things). The band coalesces their influences into a gnarled, caustic, metallic alloy of pulverizing hardcore intensity.
Vocalist Chris Colohan calls the album
Ten reflections on the myth of progress, the new old tribalism, the single face of all subjugations, the broken promise of automation, love, loss and obsolescence, set against the dying light of a better tomorrow.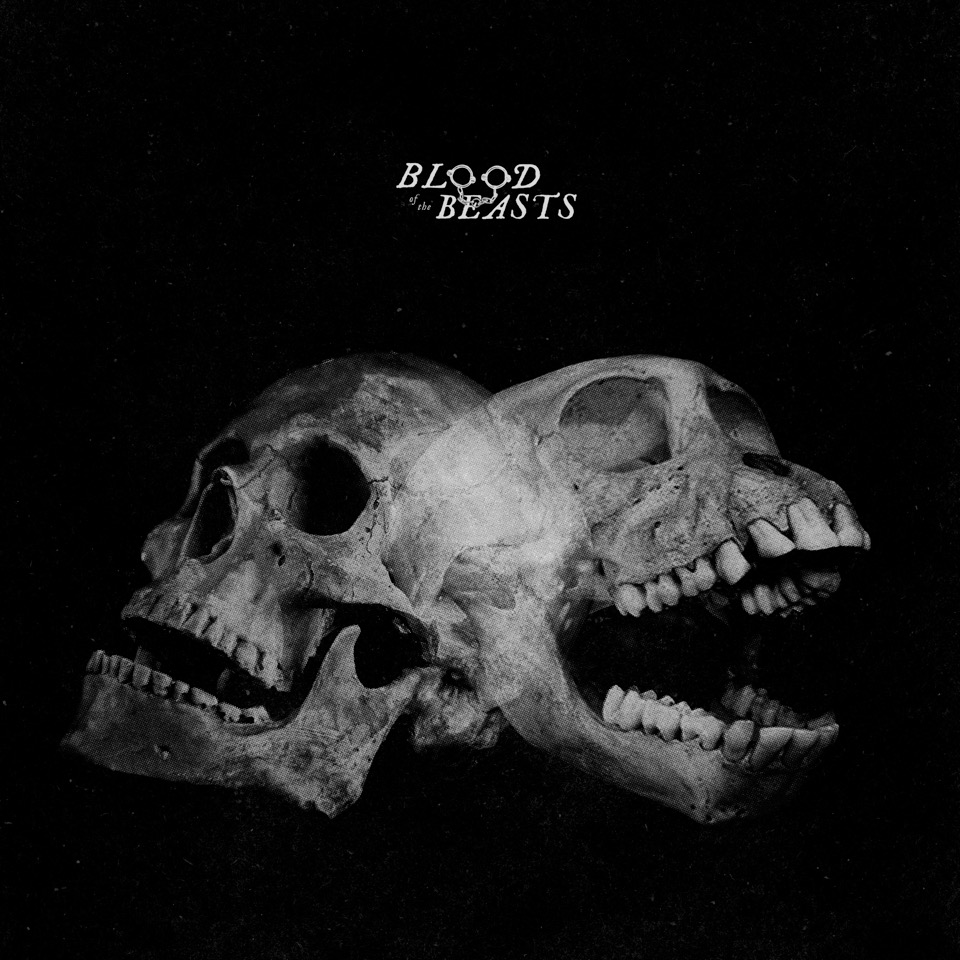 As with their previous album, 'No Cure For Death', which I utterly adored, SECT's 'Blood Of The Beasts' was recorded at GodCity with Kurt Ballou (Converge, Nails, All Pigs Must Die) who also performed clean guitar on the song 'Skies Wide Shut.' The infamous Dre Black also provides guest vocals on the song 'Cirrhosis Of Youth.'
In case you missed it, there's a video for 'Like Animals', the first track on the album, directed by Reid Haithcock, who also worked with Full of Hell, Nothing and Daughters.