Like always when the end of a year crawls near, the top lists of albums of the year pop up everywhere. We combined the top lists from the members of our editorial team to get to our ultimate list of 2016 for you to check out. But since we're with a lot of different people, they all get the chance to share their complete personal list of heavy hitters.

[tabby title="10-7″]
10. Mob Rules – Tales From Beyond
Like any good album, a top 10 list should contain a little filler. Mob Rules' latest is just a solid slab of Europower. You can do without it, but why should you? Extra points for making a convincing song about Gaelic Vikings.

9. Vektor – Terminal Redux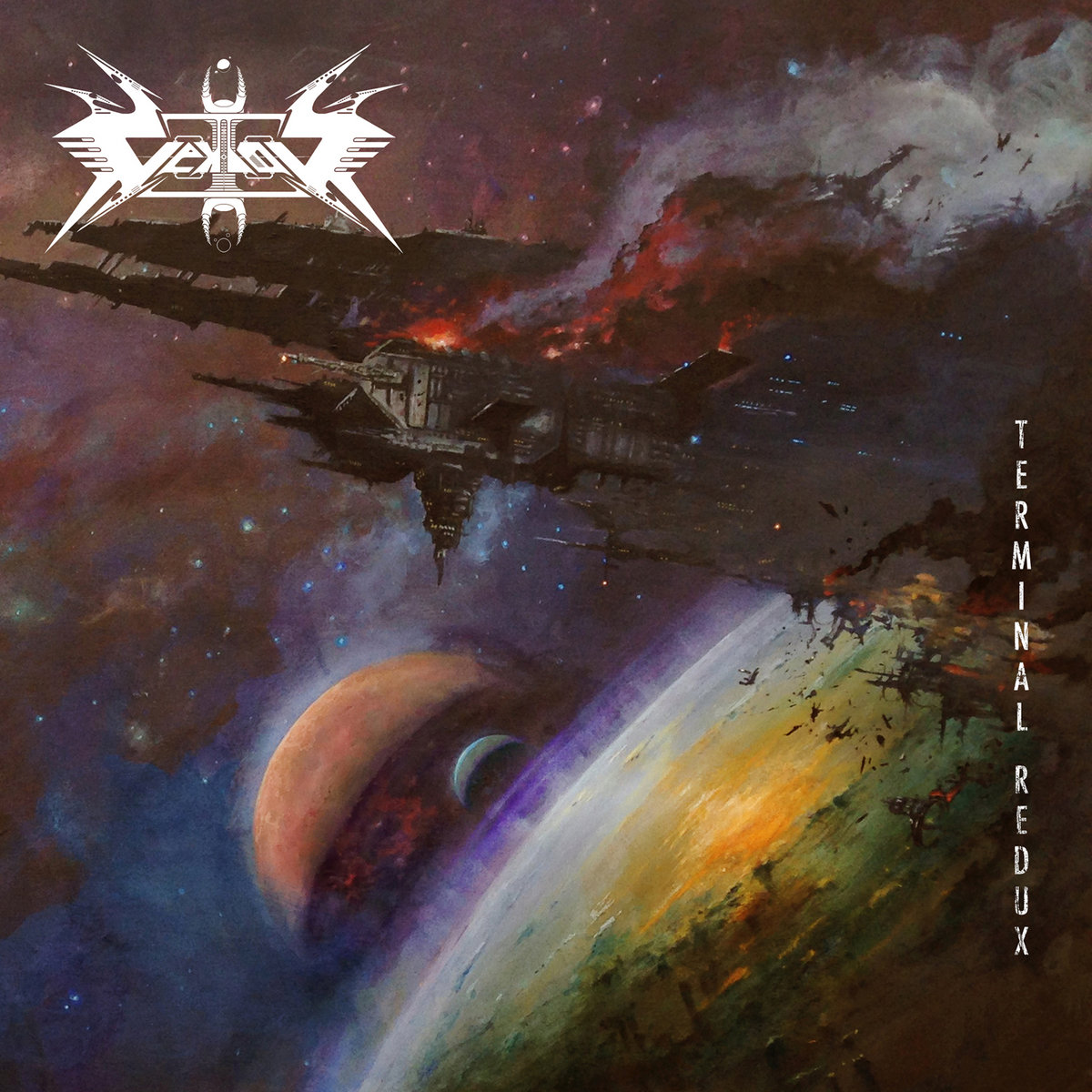 What's the sound of a battlecruiser firing a full broadside in outer space? America's finest thrashers come up with an answer. As I said in my review, Terminal Redux "feels a bit bloated at times, but the strength of the individual components more than make up for any structural shortcomings".

8. Helstar – Vampiro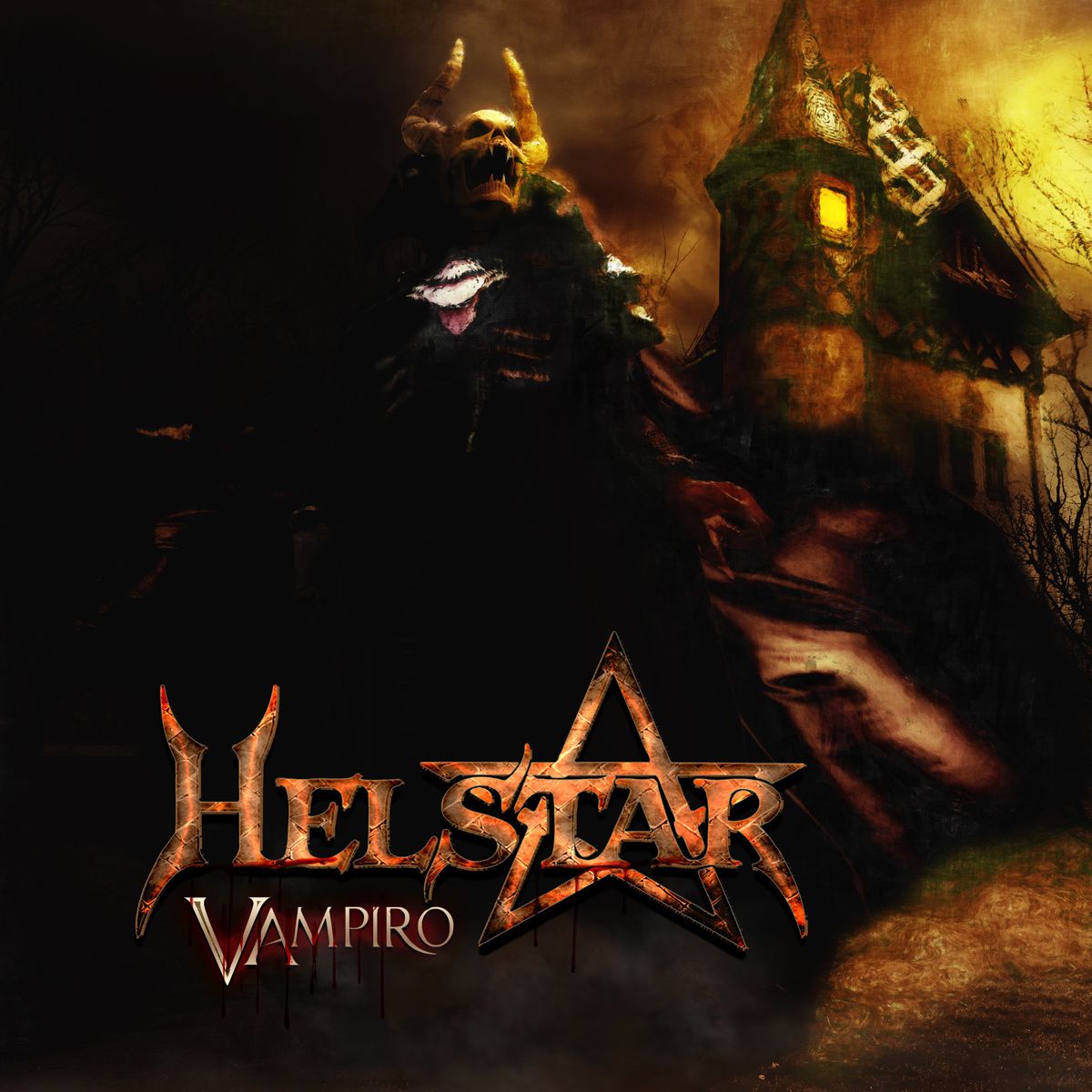 Helstar reconnects with the spirit of Nosferatu to make an electrifying return to form. A must for students of US power metal.

7. Hammers of Misfortune – Dead Revolution
The revolution is dead. Long live the revolution! Few bands can redefine what it means to be traditional. The new Hammers is a satisfying ride of hard rocking prog with delicious thrash and folk around the edges. Read my full review here.
[tabby title="6-4″]
6. Messa – Belfry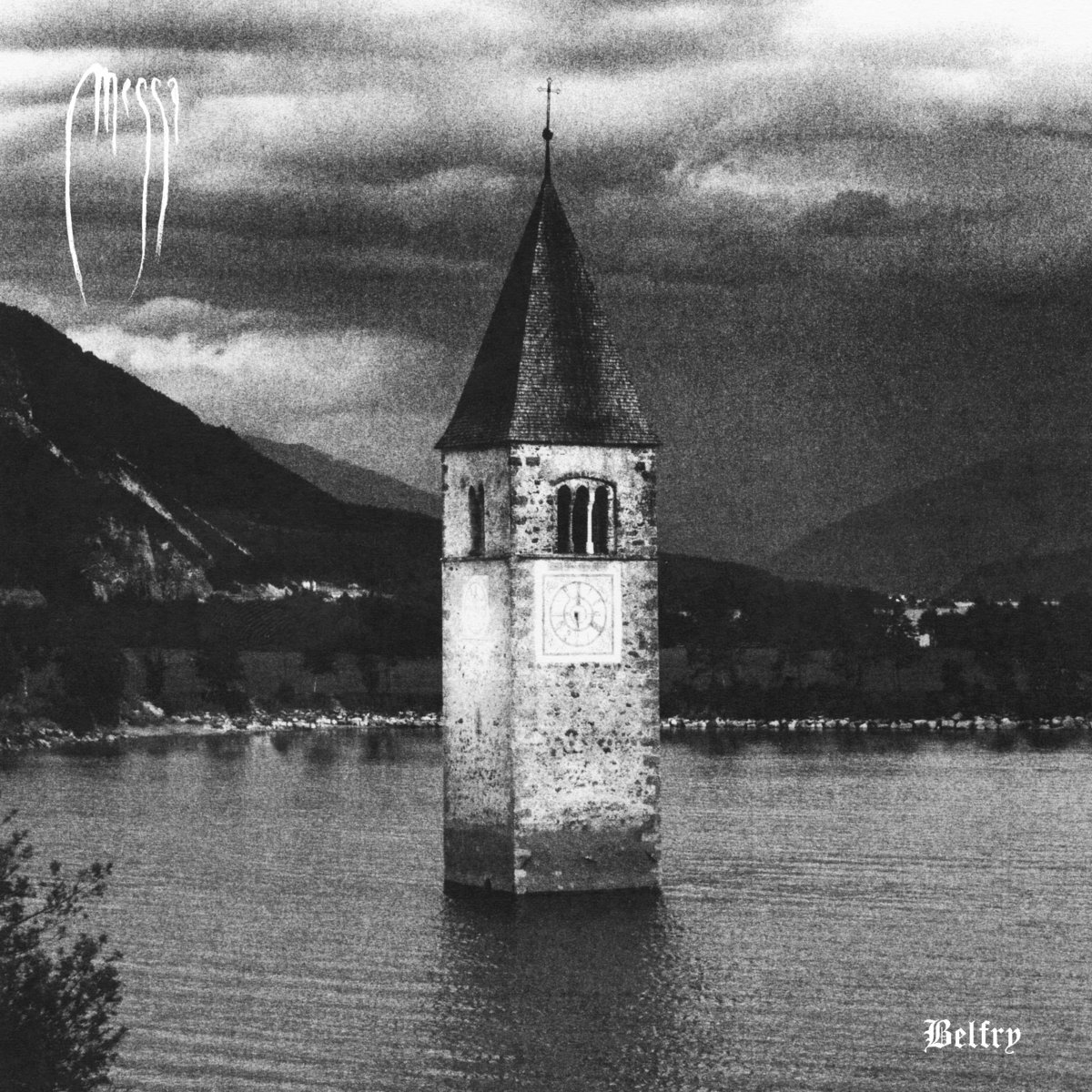 Italian retro doom with female vocals? Yes please. One of the more obscure releases of 2016. Also one of the best.

5. Khemmis – Hunted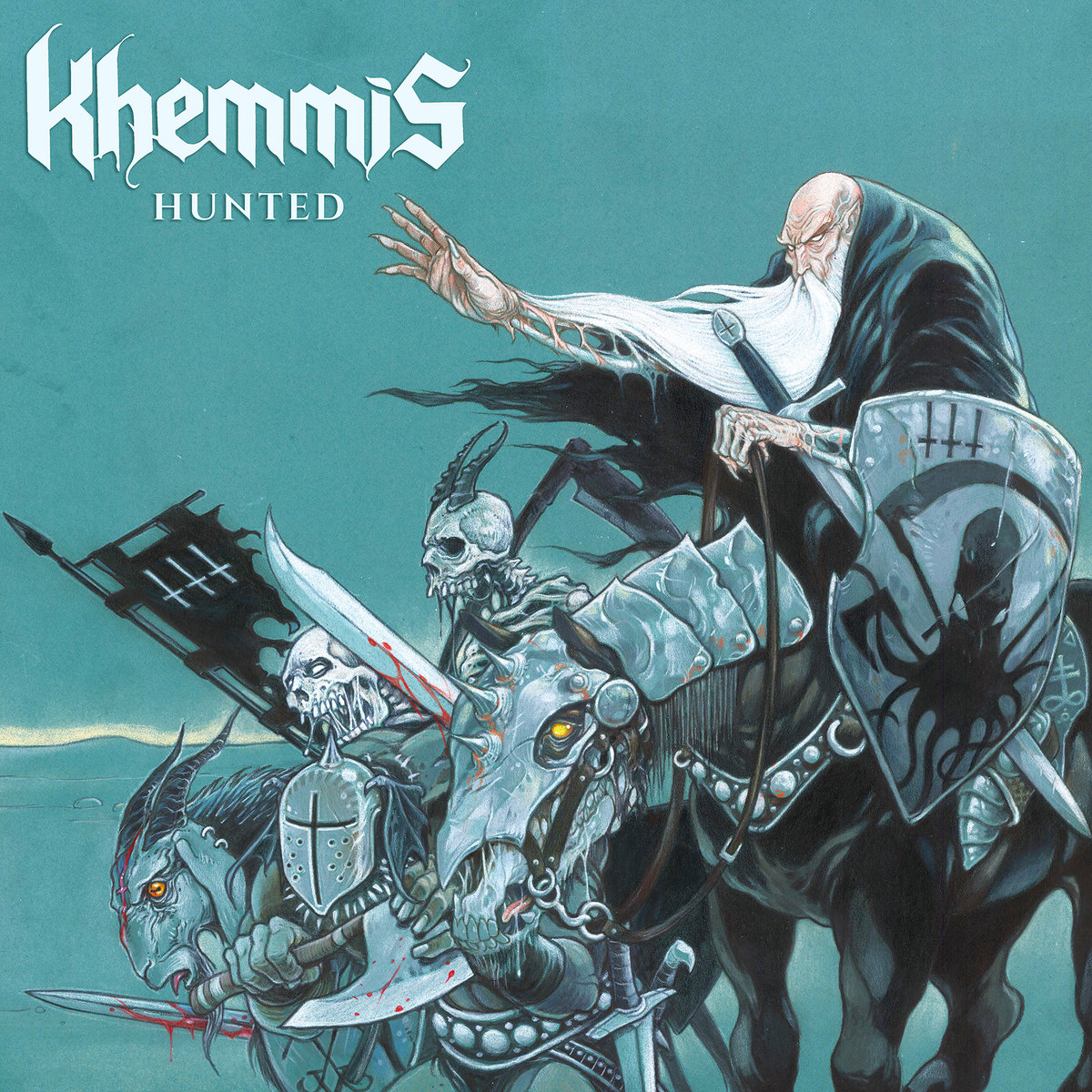 I was hard on these guys when Hunted came out. Their combination of monolithic doom and pristine vocals still sounds uneven, but I cannot deny the potential. Of all the bands in my top 10, this one is most likely to make it big.

4. Trees of Eternity – Hour of the Nightingale
Normaly, I'm not a fan of this European kind of female-fronted modern doom, but the tragic death of Aleah Stanbridge changed that equation entirely. The idea of a woman singing her own requiem sends chills down my spine. Gripping. Beautiful.
[tabby title="3-2″]
3. Fates Warning – Theories of Flight
I had a one evening love affair with this album. We've since lost touch, but the fond memories remain. Just listen to Seven Stars: "I would stay – if you wanted me – I know where I belong, forever".

2. Eternal Champion – The Armor of Ire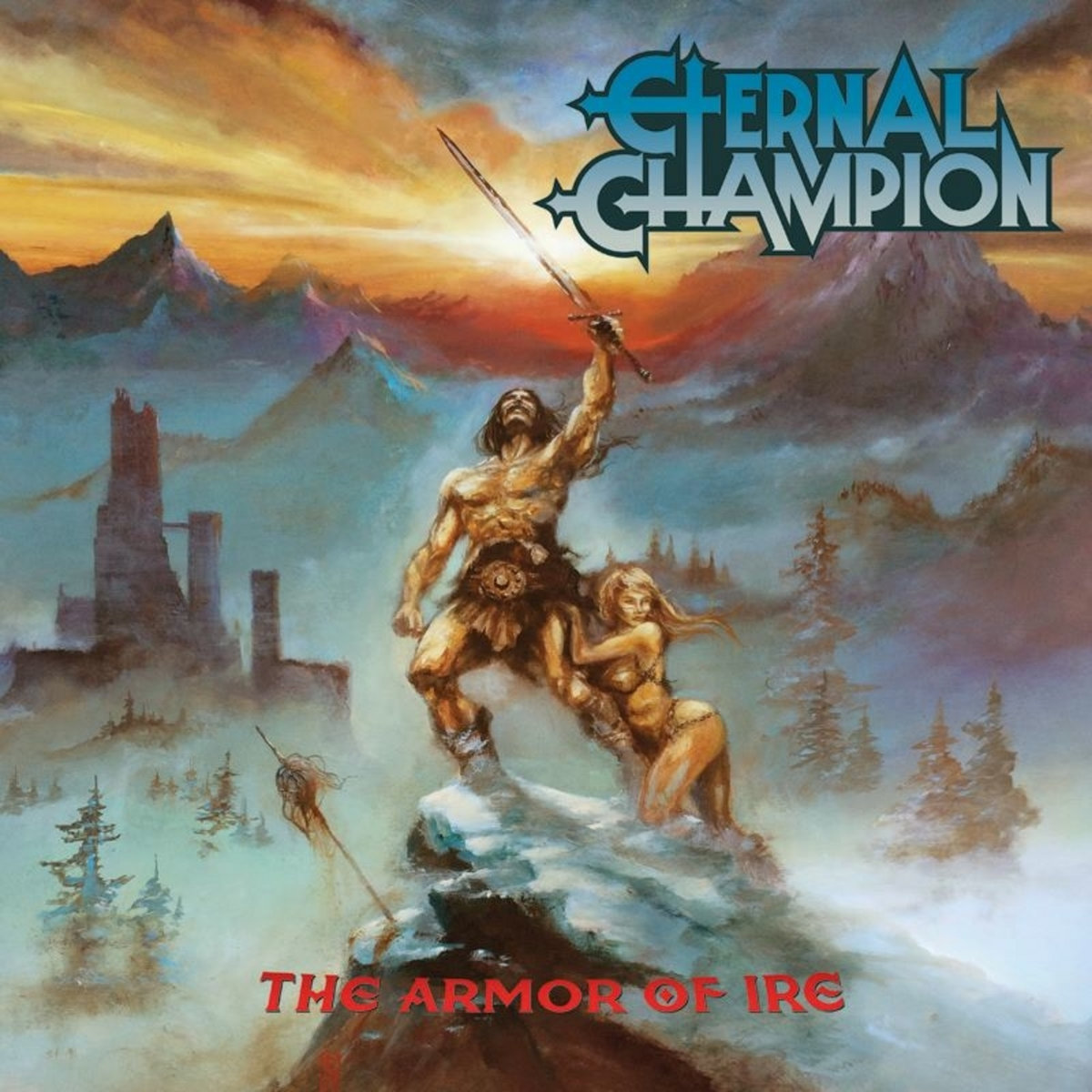 Who says heavy metal clichés no longer work in 2016? This squad of Texans lose their shirts and don their loincloths to deliver an exciting tribute to their Eternal Champion. Is that David Crockett or Robert E. Lee?
[tabby title="1″]
1. Sumerlands – Sumerlands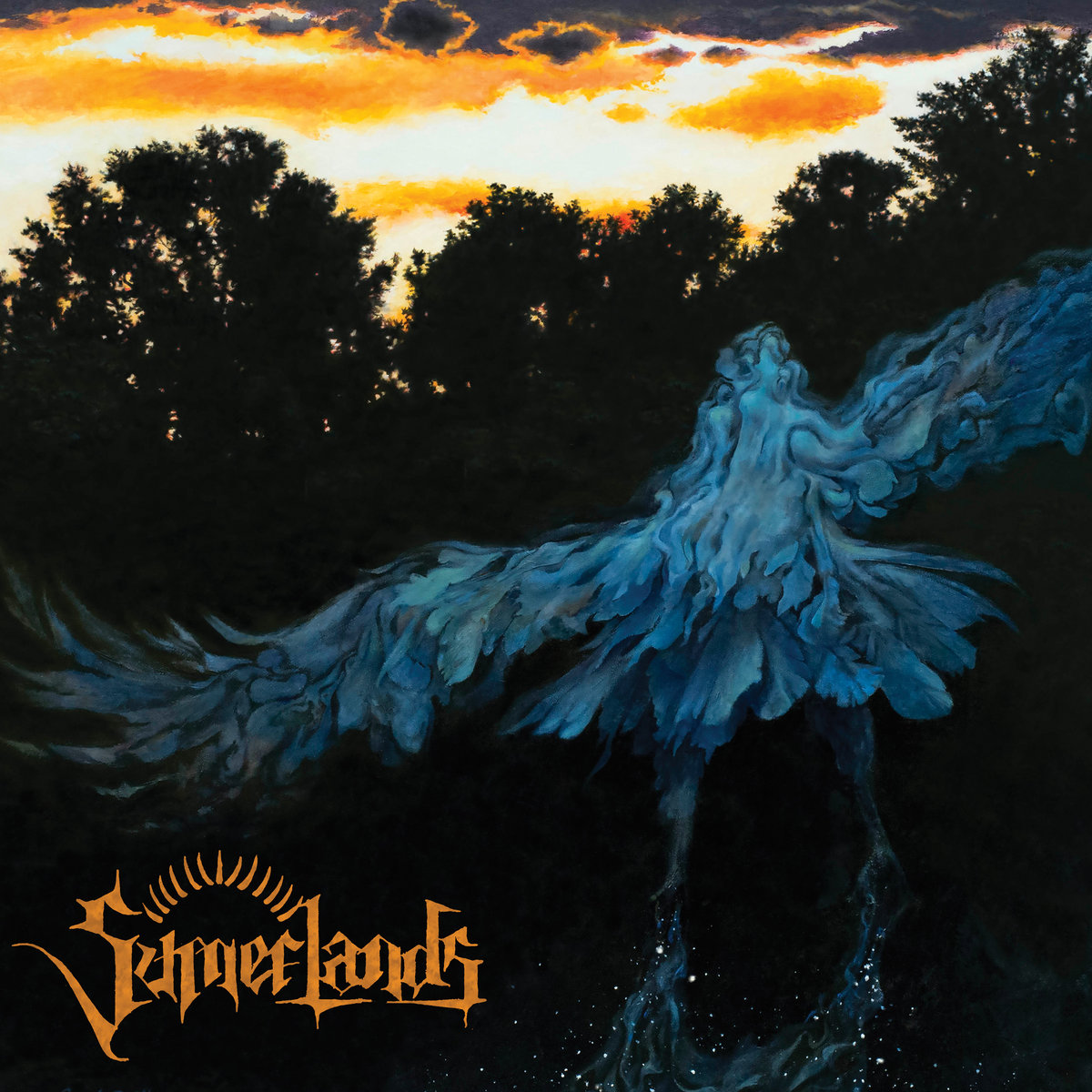 Heavy metal is all about the riffs. Heavy metal is all about the riffs and thoughtful compositions. It's easy to explain why this record tops my list. Arthur Rizk and his crew came up with the best riffs of the year and they were able to wrap them up in dynamic compositions lasting no longer than three to four minutes. Songwriters of the world, take heed!
[tabby title="Honorable mentions"]
Ancient Empire – Other World
Chthe'ilist – Le Dernier Crépuscule
Dark Forest – Beyond the Veil
Eternal of Sweden – Heaven's Gate
Fireleaf – Behind The Mask
Haken – Affinity
Quicksand Dream – Beheading Tyrants
Spellcaster – Night Hides the World
Wardrum  – Awakening
Wretch – Wretch
[tabbyending]