Home
Posts tagged advent sorrow
VaimMay 29, 2019
First day of Steelfest brought one after the other high quality black and death metal band!
VaimMay 29, 2019
The pictures of the first day of death and black metal at Steelfest 2019!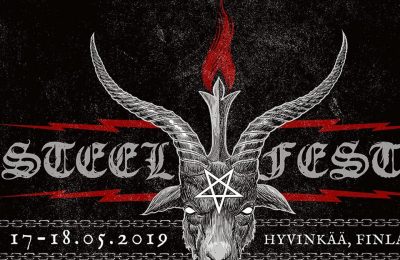 VaimSep 14, 2018
The 2019 line-up of Steelfest is getting close to complete now with yet another 8 names added...