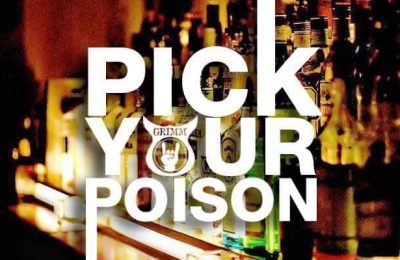 CkesNov 20, 2017
A very unique and complex beer coming from a unique Viking recipe, tasted by us in a similarly unique setting at Midgardsblot!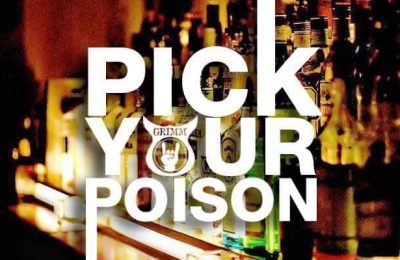 CkesJun 12, 2017
Slayer's 666 Red Ale is a well-crafted warm beer that is surprisingly satisfying for the metal and/or beer lover.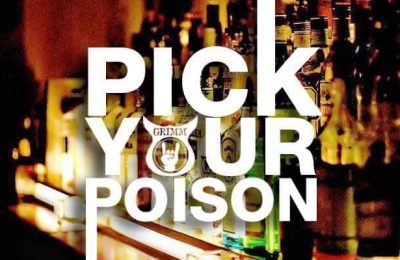 CkesMay 15, 2017
A beer for the heretics!