Home
Posts tagged as the stages burn!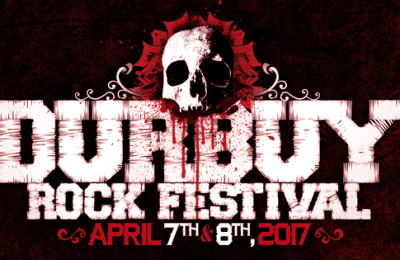 IneMay 04, 2017
Sunshine, happy people and intense gigs in Wallonia!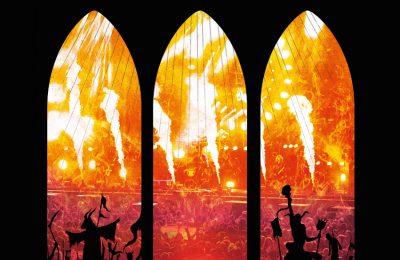 D.P.Apr 06, 2017
Does Arch Enemy need any introduction? In case your answer to that question is affirmative, you're probably new to the whole melodic death metal genre and you've...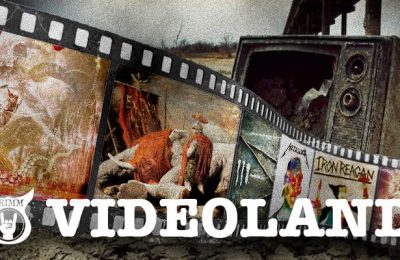 VaimJan 30, 2017
Weekly list of the music video releases you might have missed out on!