Cédric DezitterDec 06, 2018
On 11/11 the guys from Rock 'n Load Concerts hosted a great celtic night with The Rumjacks and Nevermind Nessie at De Cinema, Aalst. Sniff up the atmosphere right here...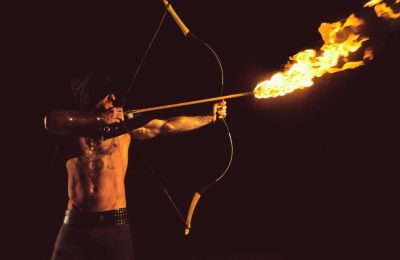 VaimJan 07, 2018
Deströyer 666 will release an EP to keep us fans happy inbetween 2 albums! The wolfpack unleashed yet again...