WimMay 11, 2020
BEAR do not disappoint with their fourth full-length record 'Propaganda', a true jewel reminiscent of the late 2000s. Check it out!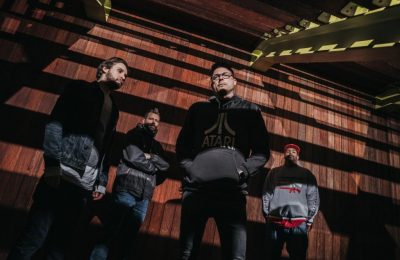 VaimApr 27, 2020
Belgian metal/hardcore outfit Bear releases another song in anticipation of their upcoming album "Propaganda", check it out!

VaimDec 09, 2018
The story of a struggling musician, trying to get his band to make it big, at the same time keep his life together and fight an ancient evil...