Home
Posts tagged belgian asociality

CkesDec 10, 2018
Razernij combined yet again the best of 2 worlds: good heavy music and good craftbeer! Check out our experiences here!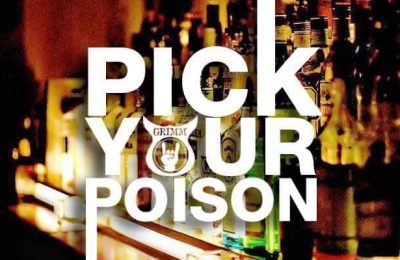 CkesJul 09, 2018
We at GRIMM in general and Pick Your Poison specifically can enjoy a good beer (or two, or three,…) and we love a good (un)healthy dose of rock, punk and metal. So...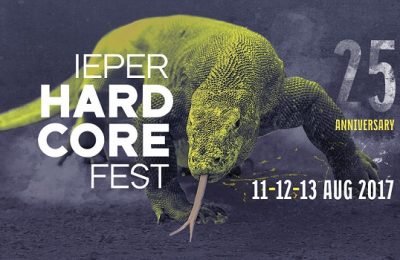 LukasSep 01, 2017
Not the kind of thunderdome you'd expect, again a year of musical highlights, this time on much different looking festival grounds...