Home
Posts tagged beneath the massacre
WimJan 02, 2021
Our editor-in-chief Wim brings us yet again releases that are heavy as fuck with his albums of the year list! Hold on to your seats!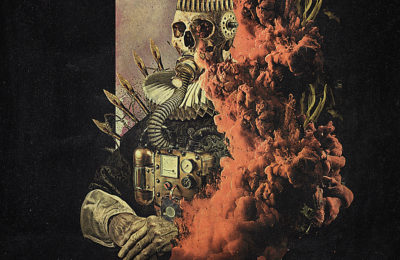 WimFeb 27, 2020
'Fearmonger' is Beneath The Massacre's first album in eight years and takes speed and technicality further than ever before.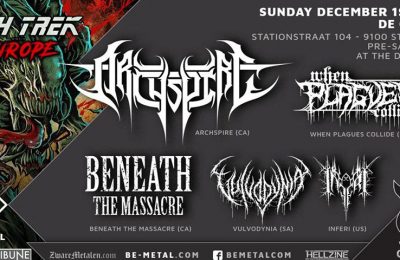 WimDec 12, 2019
Archspire blasted their way to Belgium for the third time this year, taking along Inferi, Vulvodynia and Beneath The Massacre for the European tour known as the Tech...