Home
Posts tagged berserker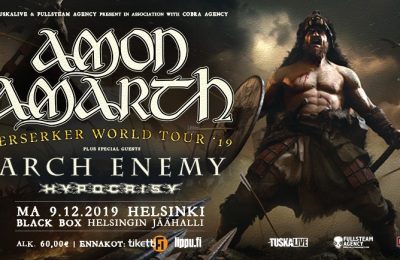 VaimJan 06, 2020
The Swedish vikings of Amon Amarth brought their Berserker around the world, and with them their countrymates of Arch Enemy and Hypocrisy!
Elias Van WaeyenbergeSep 18, 2019
We had a chat with Ted Lundström of Amon Amarth. We've talked about Berserker, touring, club shows, technology, books and the battlestrategies during the battle of...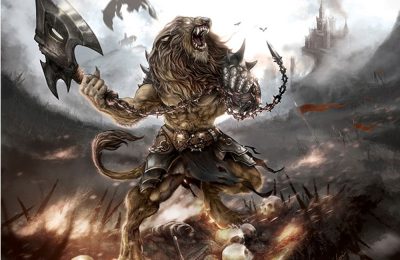 Ilse V.L.Apr 04, 2018
We reviewed Beast In Black's debut album for you, check it out here!