Home
Posts tagged black tides of obscurity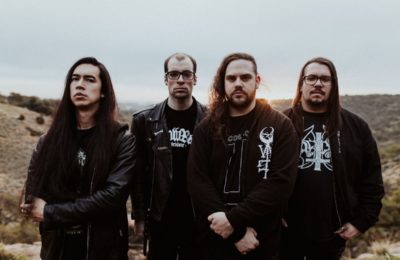 WimMar 21, 2020
Being quarantined means no more live shows. No matter, Earth Rot's got you covered.

MaxenMar 04, 2020
Earth Rot implements a dynamic formula. And this what gives the songs a violent nature, as they twist their sounds from death to black metal.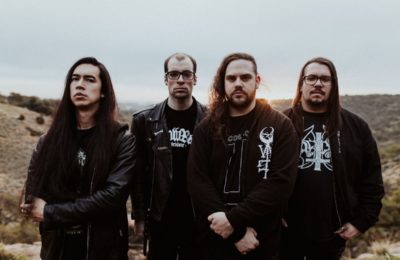 VaimJan 08, 2020
Australian death metal outfit Earth Rot unleashed a crushing track of their upcoming new album! Get ready for this!