Home
Posts tagged British Death Metal

MaxenOct 22, 2020
On 'Scriptures' you should expect nothing but a groundbreaking performance and for this reason, Benediction's latest record is inflated with that nostalgic old spirit.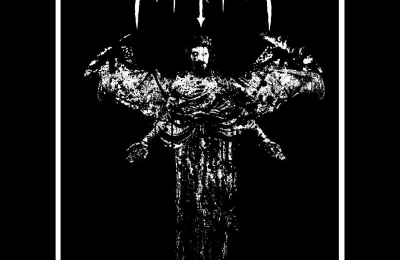 MaxenDec 02, 2019
This actually shows a different prospect of how Strigoi was formed, this is yet another vessel where Gregor Mackintosh exposes his creativity and talent.

MaxenAug 19, 2019
Memoriam has delivered a powerful record and they are in the process to write their own legacy.