Home
Posts tagged chad gray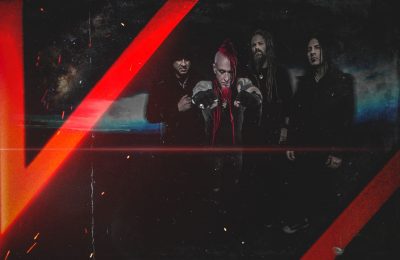 VaimMar 16, 2019
Hellyeah releases their first track of the upcoming new album, the last one with the late Vinnie Paul and welcomes all of you to the "333" family!
Gary GodwinApr 28, 2017
Interview with Hellyeah's singer Chad Gray on their Unden!able world tour.
VaimSep 24, 2016
Undeniably groovy stuff to be found here!