Home
Posts tagged Chilean death metal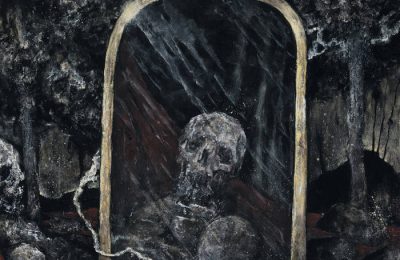 MaxenMar 07, 2020
Attunement to Death is a bit one-dimensional and the consistency of the new tracks proves that the trio has a deep principle to cavernous death metal.
MaxenFeb 12, 2020
Coffin Curse offers much diversity along with the retro fashion style of the Floridian death metal.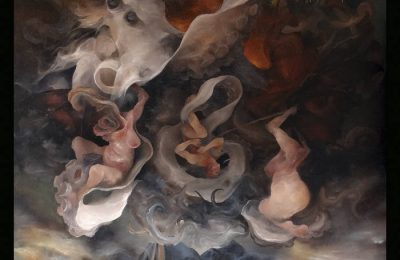 MaxenNov 10, 2019
"Teufelsbücher" is very brutal and ambiguous album. Rightfully mastered by the Chilean occultists of Unaussprechlichen Kulten who has released another massive record...