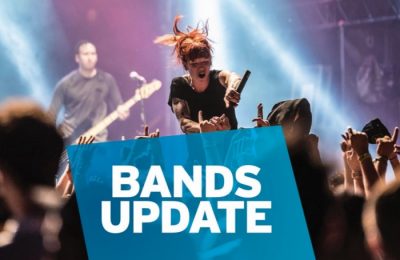 VaimFeb 06, 2019
Brutal Assault unleashed another batch of new names for the 2019 edition of the festival!

SilkeJan 15, 2018
Pictures of the French "end of the summer" underground music festival Fall of Summer 2017!

AhothAug 23, 2017
For the fourth year already, the cosiest festival of France is organised at Torcy. For the third time, GRIMM Gent is looking forward to Fall of Summer festival!