Home
Posts tagged cover art
WimFeb 23, 2021
French black metal heretics Seth unveil details of their coming offering, 'La Morsure du Christ'.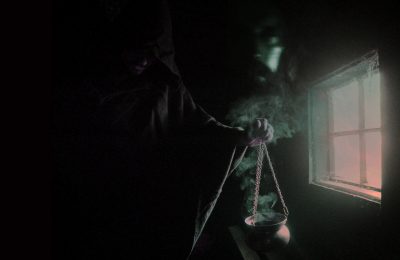 VaimSep 18, 2019
Cult black metal band The Deathtrip is setting up to release a new album in November!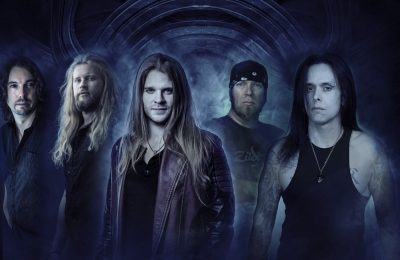 VaimMay 29, 2019
The Swedish/American supergroup Northtale is getting ready to unleash another power metal storm upon you all!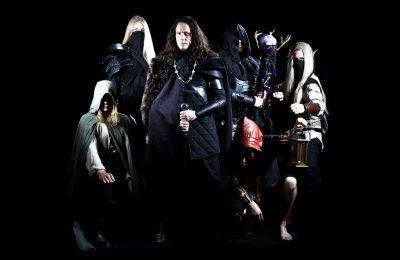 VaimMay 26, 2019
The lords of fantasy Twilight Force is unleashing their monsters and heroes upon the world again with a new album!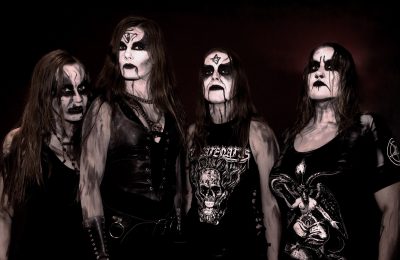 VaimMay 14, 2019
International Satanist black metal outfit Asagraum announces new album!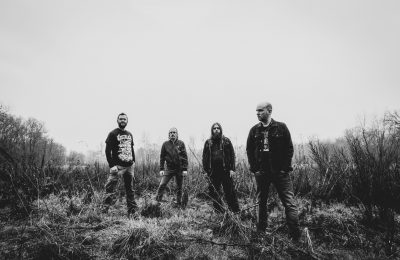 VaimApr 15, 2019
Belgian black metal outfit Kludde is gearing up to unleash another release of their musical art upon the world!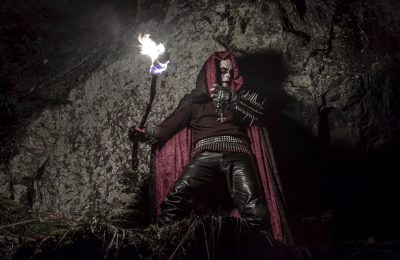 VaimMar 22, 2019
Finnish symphonic black metal master Vargrav is already returning with a second album!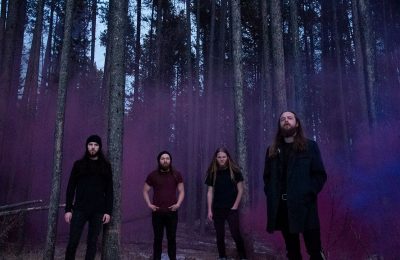 VaimMar 14, 2019
Post-black metal outfit Numenorean lift another bit of the veil of the magic that will be 'Adore'!